(Last Updated On: October 11, 2019)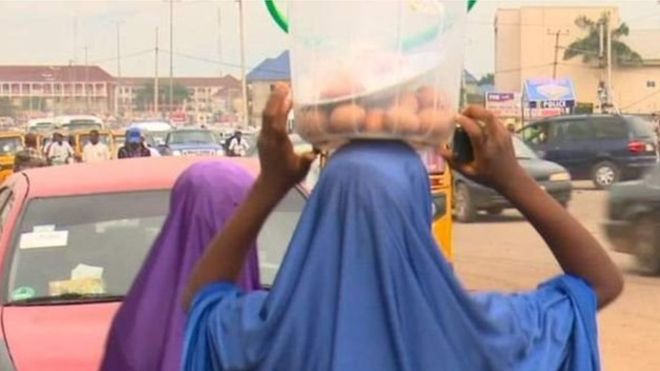 Nigeria's rights activist, Dr Mairo Mandara has described the northern region as the most backward in terms of putting girls in school She said there are 14 million girls who should be in school but are bot.
Dr Mandara made the remarks in an interview with the BBC as part of a panel meeting organized by the group on Friday in connection with the World Women's Day which the UN organizes every year. October 11th.
According to her, the event was organized to attract the attention of the government to ensure that 'every girl' in Nigeria receives a secondary education free and then teach young girls vocational training in schools so that they can rely on themselves even if they are not able to continue in school.
She added that "the government should make the school" a gift for the children of the rich and the underprivileged and that every female graduate in the country must know the left and the right and they should be able to read and write.
The doctor also said that failure to bring girls to school would endanger their lives as they face the threat of illiteracy.
According to the activist, the states of Borno, Yobe, Katsina, Zamfara, Kebbi, Sokoto and Kano are the leading states in failure to place girls in school.
Dr Mairo Mandara urged parents to focus on educating their daughters because of its importance so that the girls will be able to support their family and parents as well as the community as a whole.
Hajjo Dikko Usman, president of the Young Women Leaders Network in Ghana, says the problems faced by young women in the country are early marriage, lack of education and poor health due to a shortage of hospitals.
According to her, in order for this to be changed, girls and their parents must be educated to know the benefits of studying and teaching them technical skills that will help them become self-reliant.
Source:NaijaNews