(Last Updated On: October 8, 2019)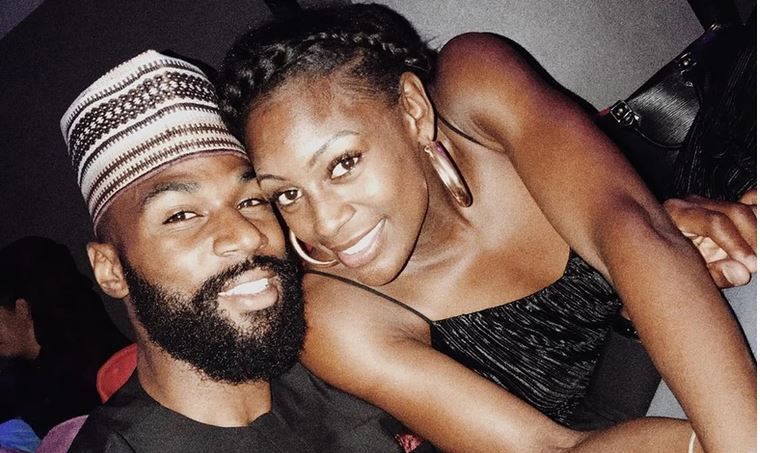 The Big Brother Naija reality show for 2019 ended on Sunday, nonetheless, there are lessons to take home for viewers in Nigeria.
One of the housemates, Mike Edwards stood out throughout the show and he has been described as a moral compass for all young Africans.
Mike seemed to behave himself in a better way when compared with other married men who had previously participated in the show.
It's no wonder why a social media user, Alex Okonkwo, took to Facebook to urge Nigerians to emulate the athlete who was a runner up behind, Mercy.
Okonkwo pointed out that Infidelity is a choice, and that Nigerians are responsible for their actions.
Source: Naijanews